Coming Soon…
Rodeo Kick off at Auburn, Chrysler, Dodge, Jeep Ram
1901 Grass Valley Hwy, Auburn, CA 95603
Come one, Come all! Register your youngin's and come on down the Auburn Chrysler Dodge Jeep Ram for an evening of FUN! Dummy roping contests featuring great prizes, free hot dogs, rodeo trivia, music and more!
Food Courtesy of Carol's Market
Event sponsored by Recology
Coming Soon…
Coming Soon…
Rodeo
Rodeo gates open at 5 pm
Rodeo starts at 7 pm
Official Rodeo Live Party at Fair Grounds – FREE following the rodeo. More info coming soon.
Coming Soon…
Rodeo gates open at 4pm
Rodeo starts at 6pm
Official Rodeo After Party 
Pistol Pete's Brew & Cue, 140 Harrison Ave, Auburn, CA 95603
Featuring the California Cowboys!
$10 cover. Get your tickets here: Coming Soon…
Coming Soon…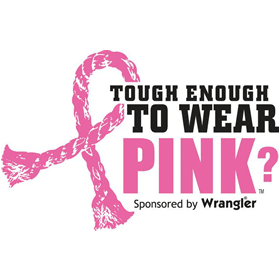 Tough Enough to Wear Pink!
Wear pink and get a ticket to enter a drawing for a special prize.
Military and First Responder Day! Bring your First Responder or Military ID and get in the rodeo FREE. Sunday Only. Sponsored by Crime Victims United.