Wednesday, April 25th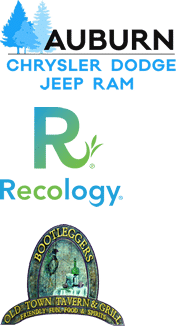 Rodeo Kick off at Auburn, Chrysler, Dodge , Jeep Ram
1901 Grass Valley Hwy, Auburn, CA 95603
Hosted by Bootleggers and The Auburn Chamber of Commerce
Sponsored by Recology
Starts at 6:00pm
Thursday, April 26th
"Floating Horses" is a new documentary film about one of Rodeo's greatest cowboy, Casey Tibbs, who transcended the sport with his revolutionary talent and flamboyant personality. A nine-time world champion, Casey brought national attention to rodeo as the original American sport.
Akin to riding a wild bronc in competition, his unpredictable journey had its grand victories and cheerless crashes. Get ready to "Let'er Buck!"
"Floating Horses" was directed by Denver filmmaker, Justin Koehler
Thursday, April 26, 2018
7:00 PM – 9:00 PM
General Admission $8.00
Tickets: www.livefromauburn.com or 530-885-0156
State Theatre
985 Lincoln Way
Auburn, CA 95603
Friday, April 27th
Official Rodeo PreParty – coming soon
Saturday, April 28th
Rodeo
Rodeo gates open at 2 pm.
Rodeo starts at 4 pm.
Official Rodeo After Party
Starts at 7 pm
Pistol Pete's Brew & Cue
140 Harrison Ave, Auburn, CA 95603
Featuring Cripple Creek Band and Ashley Barron
Sunday, April 29th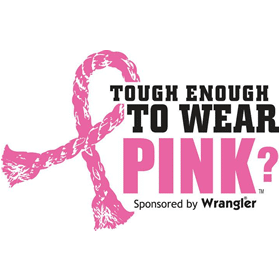 Tough Enough to Wear Pink!
Wear pink and get a ticket to enter a drawing for a new pair of boots from Boot Barn.
Military and First Responder Day! Bring your First Responder or Military ID and get in the rodeo FREE. Sunday Only. Sponsored by Crime Victims United.
10:00 am Cowboy Church at the Gold Country Fairgrounds (in stadium)
Rodeo
12noon Gates open
2 pm Rodeo starts